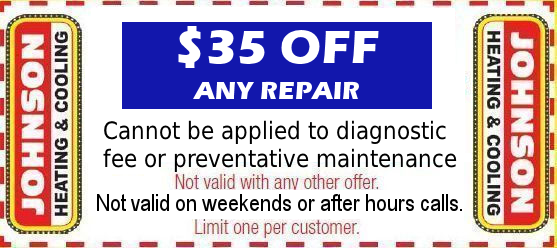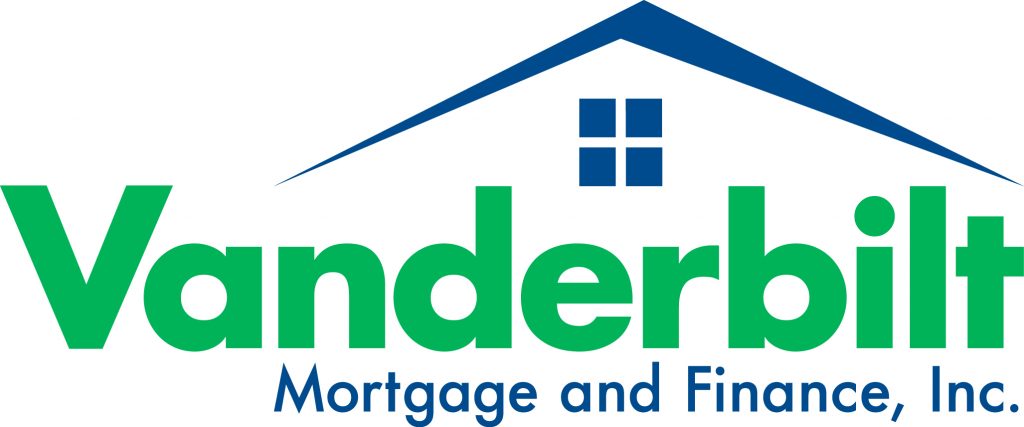 Give your house a HUGE advantage with a Home UpGradE loan.
Upgrade for energy efficiency or repair something that needs it with a long-term, affordable financing option from Vanderbilt Mortgage and Finance. Apply now by clicking the button below!
Click here for available states.
Special offers subject to change without notice.